Holy guacamole – Tony & Jen's love our new addition to the Christmas gifts catalogue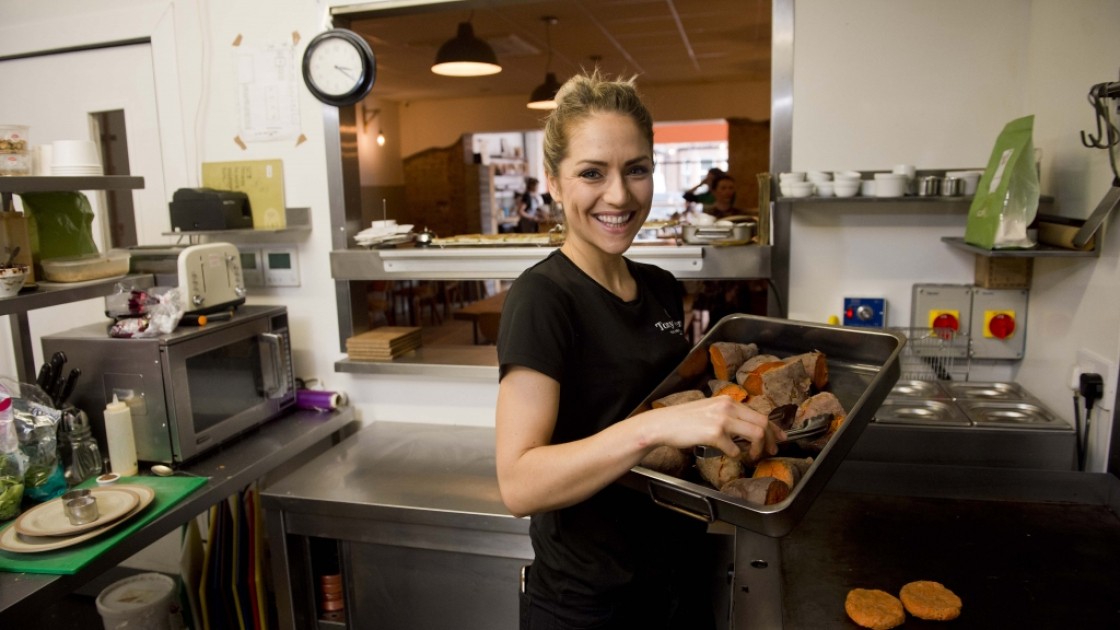 Jenny Curran, owner of Tony & Jen's, do-gooder and all around great gal has teamed up with Concern Worldwide to promote our alternative gifts for 2017. We had a blast in the kitchen where Jenny whipped up the brunch of dreams and we talked all things Christmas, avocados and how she has been a long-time Concern supporter.
Who doesn't want a lifetime supply of avocado for Christmas? If there was a way to sign myself up I would! A sweet potato plant, an avocado tree and a chicken for the garden, this is a collection of Christmas gifts that would make every hipster you know fall in love.
However, the difference being these gifts are not for your best, bearded mate or your favourite cousin, they are for people in the world who need it the most. The people for whom an avocado tree would be truly life-changing and not just jazz up the Instagram feed (I'm guilty too).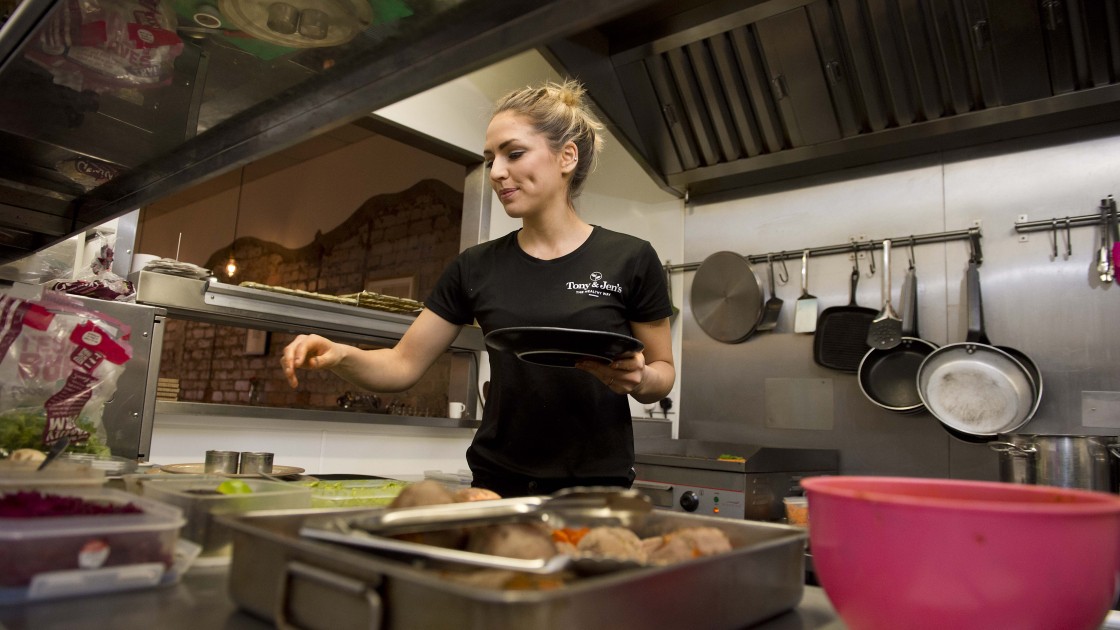 In 2011, along with the deputy editor of the Sunday World, Richard Sullivan, I took part in the Concern Great Ethiopian Run, a 10K around the streets of Addis Ababa. We collectively raised money to help boost the work of Concern in Ethiopia and as a special treat we got to see some of it first-hand.
We spent a week visiting various small enterprises and meeting the people behind them.  As a foodie, one in particular really struck a chord with me. After a long drive through the dusty city streets, we hopped off the mini bus and navigated the backstreets to a row of houses. Here we met a lady who had been trying to survive by selling bread from her home. Since Concern got involved, this woman's business was transformed. She went from selling a few loaves of bread a week, to a fully-fledged, booming business with financial records and the legitimacy she had always craved. 
Having a chance to see the real people behind these stories is amazing as there are so many and each one is equally as inspiring. Every single Concern Christmas gift has a ripple effect through the community; an avocado tree, a chicken, a sweet potato plant, whatever it is, these presents genuinely make an enormous difference. They embody the true spirit of Christmas, giving a present that really means something, not just a novelty calendar with Michael Bublé in his underpants! If you know someone that likes to instigate change and make impact in the world, this is the present for them.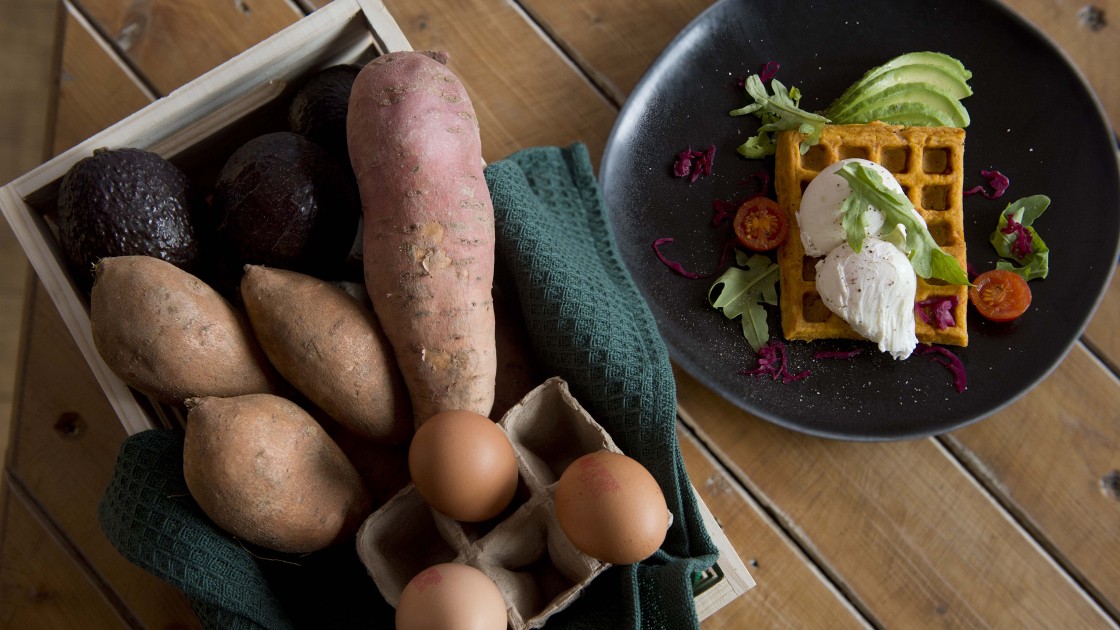 We couldn't show you all those photos of yummy food and not give you a few tips on how to jazz up your Christmas lunch and turkey leftovers…
Why not try adding a few drops of vinegar to boiling water for the perfect poached egg, what more could you want from a Christmas day breakfast?
Or try putting a fresh spin on your leftover turkey sandwiches this year with some avocado – add some garlic, tomato and lime juice for the guacamole of dreams.
And finally, if you struggle to cook those enviable fluffy roast potatoes – try coating your par-boiled potatoes in flour before putting them in the oven.
Breakfast, lunch and leftovers…sorted.
Check out the Concern Christmas gifts here