Since war in Syria began in 2011, over half a million people have been killed, and 11.8 million people have been displaced inside the country. 
Up to 300,000 people could be displaced by this latest upsurge in conflict, uprooting people who have already been through so much. Many have been forced to flee on numerous occasions, some as many as nine times. As winter approaches, temperatures will drop to zero degrees. They urgently need our support.
Our team on the ground is providing food and other essential items such as plastic sheeting, floor mats, solar lights and blankets.
By donating today you can help us to reach even more families whose lives have once more been uprooted by war.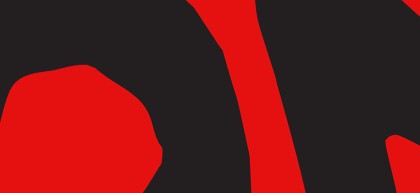 We are always very happy to receive donations by post.
You just need to print and complete one of these forms:
Please make cheques payable to Concern Worldwide.
Our postal address for donations is:
Concern Worldwide
47 Frederick Street
Belfast
BT1 2LW
You can also donate by telephone:
Just call our Supporter Care team on 0800 032 4001 between 9am and 5pm Monday to Friday and they can process card payments over the phone.