East Africa Hunger appeal
For every £1 you donate, 90p will go towards supporting Concern's work in East Africa, 10p will be allocated for general support and running costs. If more money is raised than needed, we'll allocate additional funds wherever the need is greatest.
Millions are facing starvation across East Africa. Will you help families survive?
East Africa is experiencing one of its worst droughts in recent history. The situation is dire with over 35 million people needing assistance as they face life threatening hunger across Ethiopia, Kenya, Somalia and South Sudan.
It is estimated that one person is dying at least every 36 seconds from hunger in Ethiopia, Kenya and Somalia and millions more are at risk of starvation. We're working with local communities to prevent the situation getting worse, but we need your support to reach vulnerable children and their parents with the emergency food they desperately need.
Please, will you give a gift today to help families in East Africa survive?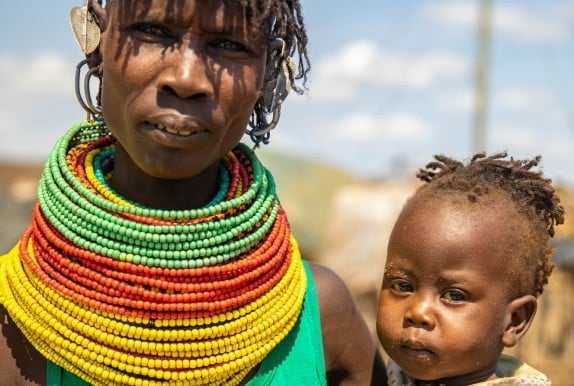 I want to donate
£16 can provide two families with a week's worth of emergency food including oil, rice, flour and beans
Families in Ethiopia, Kenya, Somalia and South Sudan are facing their worst drought in 40 years.
Most people in the region are reliant on the land and their animals to survive. This drought is destroying their livelihoods. Millions of people are leaving their homes and villages to find food, water and pasture. In the most desperate situations, families are selling their livestock to afford food for their children.
The number of people facing extreme hunger is growing every day. There is no time to lose.
A gift today could fund life-saving support for families facing starvation:
Emergency food: Help us provide life-saving therapeutic food to severely malnourished children.
Cash transfers: Families who have nothing left need emergency cash transfers so they can buy the food they desperately need.
Medical support: Give our specialist teams in the 870 Health Centres we support across East Africa the vital equipment they need to treat malnutrition and help families stay healthy.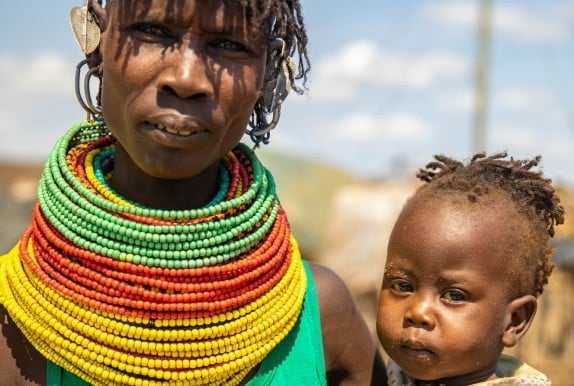 I want to donate
£16 can provide two families with a week's worth of emergency food including oil, rice, flour and beans
Like many people living in Northern Kenya, Akiru's family are nomadic pastoralists. She herds sheep and goats to provide for her three children, including 18-month-old Lopoori. Now, due to the ongoing drought, Akiru and her family are struggling. 
The climate crisis is causing crops and livestock in Kenya to die. Akiru and her family are among millions who are struggling to feed themselves. Akiru often goes for days without food so that her children can eat.
Thanks to people like you, we have reached Akiru with an emergency transfer of cash. Now she can buy essentials, including food, to keep her family healthy, protect her livelihood and prevent her children from becoming malnourished.
I don't even want to imagine what would have happened if we hadn't have got this help - you would have seen a very different situation here. I want to say that I'm so thankful to Concern and to the donors. I want them to know that their money is not wasted - it has really reached the real people who need the help.
By donating a gift right now, you could make an incredible impact.