Please see our page of frequently asked questions about our organisation and work. To make a complaint please visit our complaints page.
For all donation queries - 0800 032 4001
For all Fundraising queries - 0800 032 4001
Press - 020 7801 1850
HR - 020 7801 1853
London office 020 7801 1850
Belfast office 02890 331100
Who called me? 0203 455 7359, 0203 455 7360
Our telephone fundraising agency partner, Angel, will be making calls on our behalf. If you receive a call from the number 0203 455 7359 or 0203 455 7360, it will be from Angel. Please check this link for more details.
For all donation and fundraising queries contact:
Supporter Care
Concern Worldwide
47 Frederick Street
Belfast
BT1 2LW
For other enquiries:
Concern Worldwide (UK)
The Foundry
17 Oval Way
London
SE11 5RR
How your donation is used
78.9%
Overseas programmes
78.9% of your donation goes towards our emergency response and long-term development work, working together with people living in the most difficult situations, rebuilding and transforming lives, livelihoods and communities.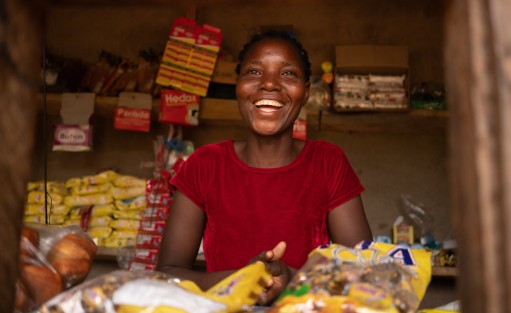 16.7%

Fundraising

This is money spent to raise funds for Concern's work.

4%

Policy, advocacy and campaigns

We invest money to campaign, lobby governments, run petitions and put pressure on decision-makers to tackle the underlying causes of extreme poverty and push for change.

0.4%

Governance

Funds spent to ensure Concern is compliant and adheres to the highest standards.
Find out more