Concern Worldwide (UK) is governed and regulated by our Trustees.
The activities of Concern Worldwide (UK) are carried out in association with Concern Worldwide, a company registered in the Republic of Ireland, which is registered as a charity and is the sole member of Concern Worldwide (UK).
Concern Worldwide (UK) is governed and regulated by our trustees. Trustees, all of whom are non-executive, are drawn from diverse backgrounds in business and professional life and bring a broad range of experience and skills to board deliberations. There are clear distinctions between the role of the board and the executive management team to which day to day management is delegated.
The board meets five times a year and has appointed an Audit and Finance Committee which has responsibility for monitoring of the organisation's financial systems and policies, including the audit and risk management systems. During 2017, the board established a Fundraising Committee which has responsibility for fundraising strategy and oversight, fundraising standards and reputation, fundraising policy, openness and accountability and trustee skills and training. 
The members of the board cannot, under the governance regulations of charity, receive remuneration for services to Concern.
John Dunford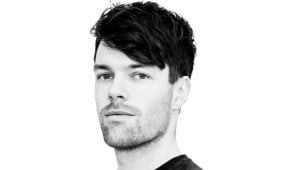 John Dunford is the Director of Engagement and Knowledge at The Churchill Fellowship. Formerly CEO at The Developer Society, a not for profit co-op digital agency exclusively working with charities, NGOs and activists. John previously worked at the Syria Campaign, Oxfam International and Greenpeace in the areas of campaigns, digital engagement, online fundraising and technical development. John is also a trustee with Freedom From Torture.
John holds an MSc with distinction in Environmental Policy from the University of Oxford and has recently completed an MPhil in Innovation, Strategy and Organisation as a Gates Scholar at the Cambridge Judge Business School where his research focused on the use of emerging technologies in humanitarian contexts.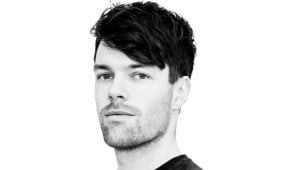 Victoria Fakehinde (Honorary Treasurer)