Here at Concern we appreciate every donation.  However, by making a major gift of £1,000 or more, you have the opportunity to make an even greater and lasting impact on the lives of the poorest and most vulnerable people living in the most fragile places in the world.
Major gifts can be used to fund a specific project for a limited period, but are also crucial in helping us to plan ahead and be prepared for emergencies. We aim to build meaningful, long-term relationships with our supporters who help us achieve significant and transformational change.  
If you would like to choose where your donation goes, please contact our team who will help you find the right opportunity to invest in.
Read more about the incredible work your loyal and generous support makes possible below
A dedicated member of staff
We will assign a dedicated member of staff to work with you and provide you with all the information you require throughout your time supporting Concern.
Invitations to exclusive events
Opportunity to visit projects
Want to discuss making a major gift to Concern?
How your donation is used
78.9%
Overseas programmes
78.9% of your donation goes towards our emergency response and long-term development work, working together with people living in the most difficult situations, rebuilding and transforming lives, livelihoods and communities.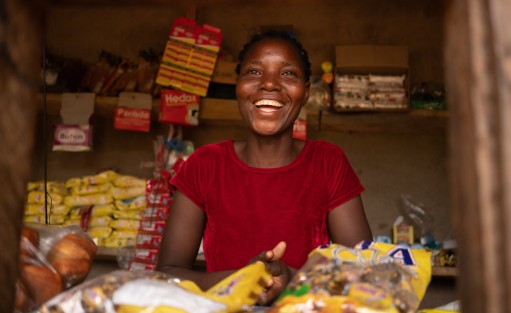 16.7%

Fundraising

This is money spent to raise funds for Concern's work.

4%

Policy, advocacy and campaigns

We invest money to campaign, lobby governments, run petitions and put pressure on decision-makers to tackle the underlying causes of extreme poverty and push for change.

0.4%

Governance

Funds spent to ensure Concern is compliant and adheres to the highest standards.
Find out more