21 things that come better as a pair...just like Aid Match
As the saying goes, two are better than one.
Between now and December 17, the UK government will be doubling your donations to our Food in a Fragile World appeal. This means you will help more families and children get the food and care they need to survive and enable them to reach their full potential. So, in order to corroborate and celebrate this fantastic news, we thought we'd take a look at other perfect pairs that are not simply double trouble, but are in fact stronger together.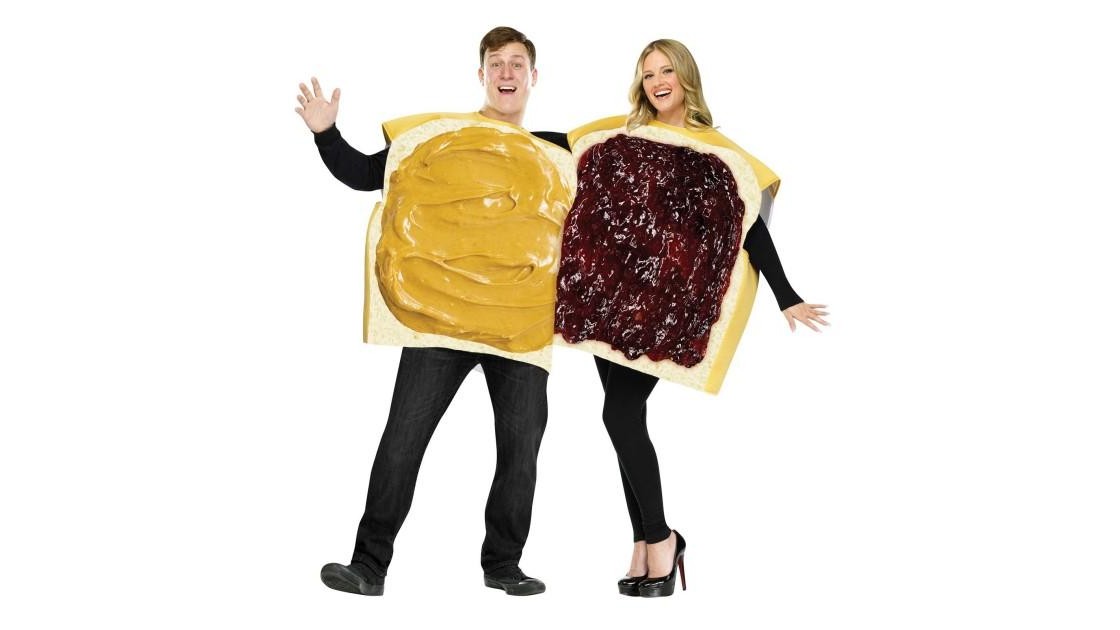 Peanut butter and jam are both divine individually. There's nothing quite like spooning some crunchy nut butter from the jar. But together? A match made in foodie heaven. (Pssst! Did you know that peanuts feature heavily in our malnutrition work? Find out 5 facts about peanuts we bet you didn't know here.
Welcome to the world's worst game of rounders where there is only a bat and no ball.
While you can do quite a lot with just a bucket and just a spade, beach trips would never be quite the same, would they?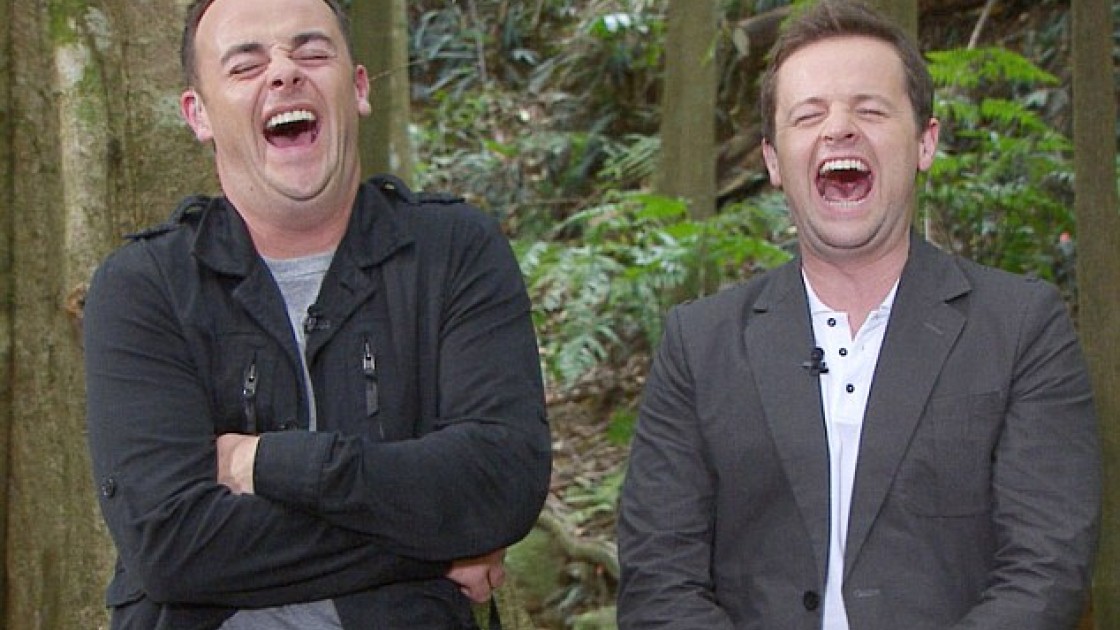 Ok, so maybe they are double the trouble, but this Geordie duo have graced our television sets for so long that our Saturday nights wouldn't be the same without them. And can you even imagine one without the other? Nope, we can't either.
For those of you who are less 'I'm a Celeb' and more classic comedy. You can't have 'The Two Ronnies' unless, well, there are two of them!
Yep. Socks. Not much else to say except definitely better in twos.
The revolutionary popcorn flavour that has changed snack time forever. Double the flavour, double the fun.
Unless you're accustomed to Alaska's daylight hours, we bet you're glad that with night comes day.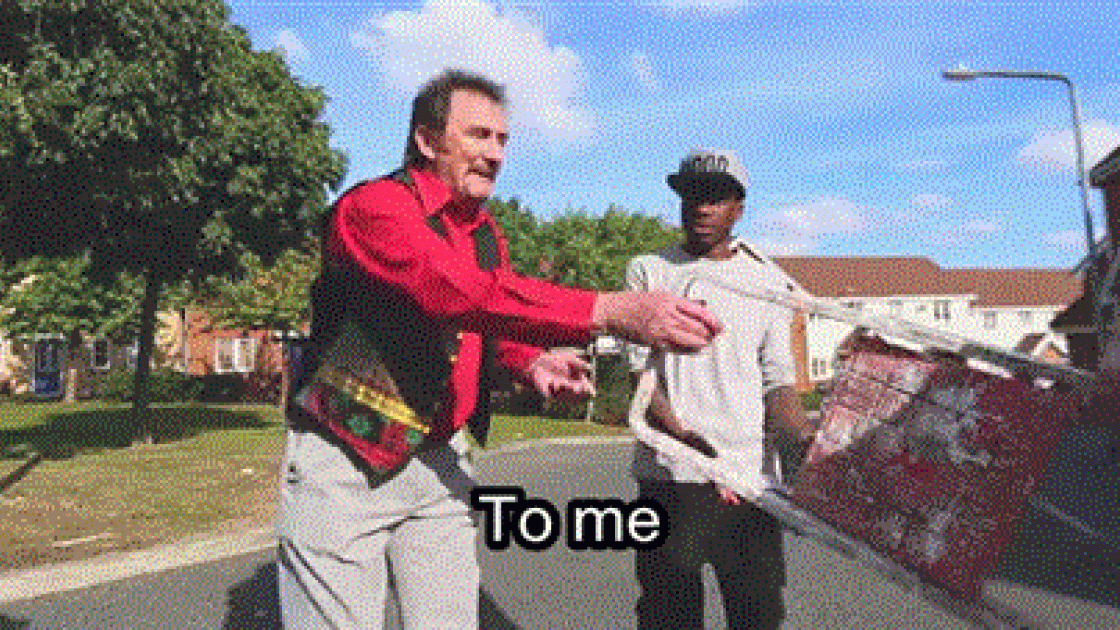 'To me, to you' just wouldn't work otherwise. 
You choose! Chips and ketchup? Vinegar? Mayonnaise? Chips and gravy? Rarely ordered plain, yummy hot long chunks of potato, deep fried or for the healthier option - baked. Potatoes are easy to grow, easy to cook, nutritious and can be stored for longer than other crops so are a lifeline for many of the people we work with in the world's poorest countries. 
While we're on the subject of potatoes, sausage and mashed potato, with lashings of gravy. Hmmm, lovely British comfort food. Case in point: type in "Bangers" into Google and automatically "and mash" comes up. Why are sausages called bangers? Because of sausages' tendancy to split open with a BANG whilst frying. Bangers and mash is also cockney rhyming slang for cash, and that takes us down a whole other line of pairs. 
Cockney rhyming slang originated in the mid-19th century in the East End of London. Would you Adam and Eve it? Believe it. Dog and bone. Phone. Lashings of army and navy. Gravy.
"Would you Adam and Eve it? Don't fall down the apples and pears, but if you buy eight apple trees before December 17 2017, the UK government will match them with another eight."
For just £7 you can improve the diet of a family in a poor country and they can sell any excess at the market. Even when pleasure and pain (rain) is scarce, apple trees still thrive. 
They've loved to hate each other for 47 years. What would they do without each other?
15. Kermit and Miss Piggy
The ultimate 'will they, won't they?' couple apparently permanently split in 2015 with this shock announcement. 
But we're not buying it. We will, however, be buying a piglet from our online gift shop that can help a family in need for someone this Christmas! 
Even if you didn't grow up watching them, you know they're the flowerpot men. 
17. Fred Astaire and Ginger Rogers
The iconic dance partners who have made audiences over many decades wish they could tap dance. They made 10 films together from 1933–1949 and though they starred with other actors after, it was never quite the same. 
With the pen being mightier than the sword, it isn't much use without paper! Despite pen and paper being replaced by our devices, reports show that we retain knowledge and learning much more when we handwrite. And let's face it, a thank you note or love letter is much more touching received on paper, handwritten in ink, rather than received by text or email. 
Not naming names, or pointing fingers, but we can all think of people who could have done with a bit more knowledge before they gained power. 
Getting down to the nuts and bolts of it, it's pretty useless to have a nut without a bolt, or one of each that don't fit each other. 
21. Food in a Fragile world and UK Aid Match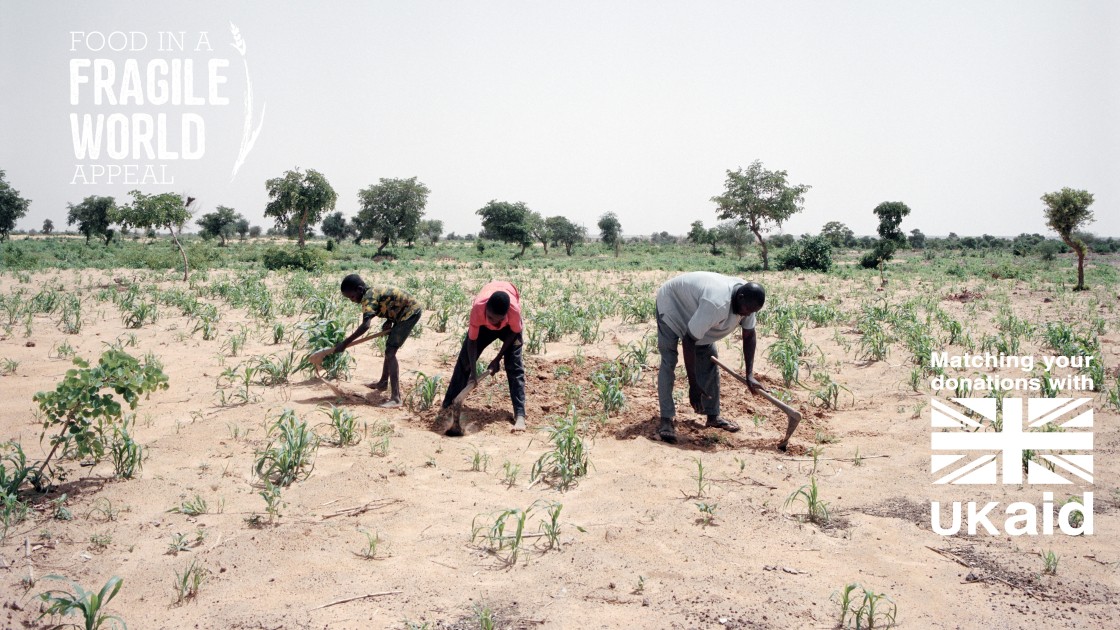 Our Food in a Fragile World appeal and the UK government's aid match scheme is also the perfect pair. The global challenges of conflict and climate change are having a devastating impact across the world. The increase in the number of conflicts and extreme climate events such as drought and flooding means that millions of vulnerable people experience fear, uncertainty and violence every day. Conflict has forced many families to flee their homes, pushing them into long periods of food insecurity, where children are among the most vulnerable.
People living with conflict and extreme climate events need our help. That's why we've launched our Food in a Fragile World appeal, to help children get the food they need to survive. Every gift received before 17 December will be matched pound for pound by the UK government at no extra cost to you, so you will help even more children affected by conflict and climate change.