Beirut explosion: the incredible volunteer movements helping the city recover
On August 4, a devastating explosion occurred in Beirut, leaving more than 300,000 people homeless, over 5,000 injured, and at least 200 people killed. Concern is on the ground providing emergency support to people who have had their lives devastated. However, we are not the only ones: groups of passionate volunteers have been on the ground since day one and they are vital in the city's recovery.
Passion, solidarity and safety
As part of our response, we are supporting a number of volunteer groups that have been on the ground from day one of the emergency response. These are groups of passionate local community members with a variety of skills. One of these volunteer groups are made up of architects and engineers, while another group is collecting and distributing donations of hardware items.
These groups are helping people to recover as quickly as possible by ensuring they have a safe space to live in. They are:
Removing broken glass
Covering exposed electricity wires
Removing rubble
Assessing their damaged buildings
Providing key items of furniture that was damaged or destroyed
Assessing other needs they have as a result of the blast.  
We are supporting these groups through financial and technical support. We are also focusing on providing shelter to the city's poorest communities whose homes have been destroyed or badly damaged. 
"We have many years of experience of upgrading sub-standard shelters and it's vital that we move quickly before the wet, cold weather arrives in the coming months," Concern's Humanitarian advisor Dom Hunt said. "As long as we can get funds, we have the staff and the resources to make an immediate real difference to alleviate suffering."
To achieve this, we have been distributing weatherproofing and shelter kits. The kits contain basic items such as tarpaulin and wood and enable vulnerable households to make temporary fixes to their properties. It is extremely important that families are able to make these repairs to their homes before cold, wet winter sets in.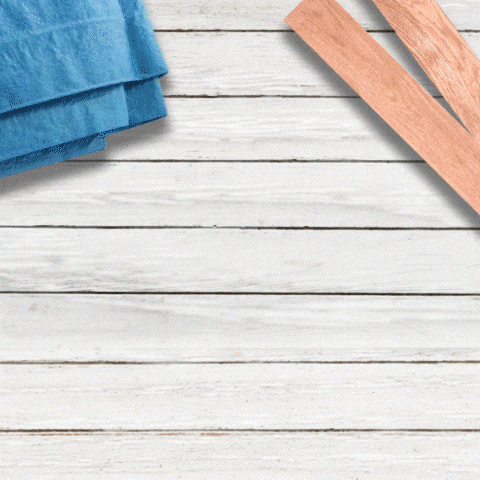 We are also providing psychosocial support to individuals. This support includes counselling. 
In a country which has suffered a 15 year war up to 1990, explosions trigger trauma and supporting people's mental health is a vital part of our response.
Concern has been in Lebanon since 2013 working with refugees in the north of the country, and with the local host populations. Our work there includes providing shelter, safe drinking water, latrines and septic tanks, as well as help accessing health and legal services and assistance against gender-based violence. Last year we helped 30,000 people.
You can show your solidarity by donating to our emergency appeal today.