Christmas is all about giving and some gifts go that bit further. Have a look at our top ten Christmas charity gifts on offer and spread the cheer to someone in need. These gifts may be hard to wrap, but couldn't be easier to give.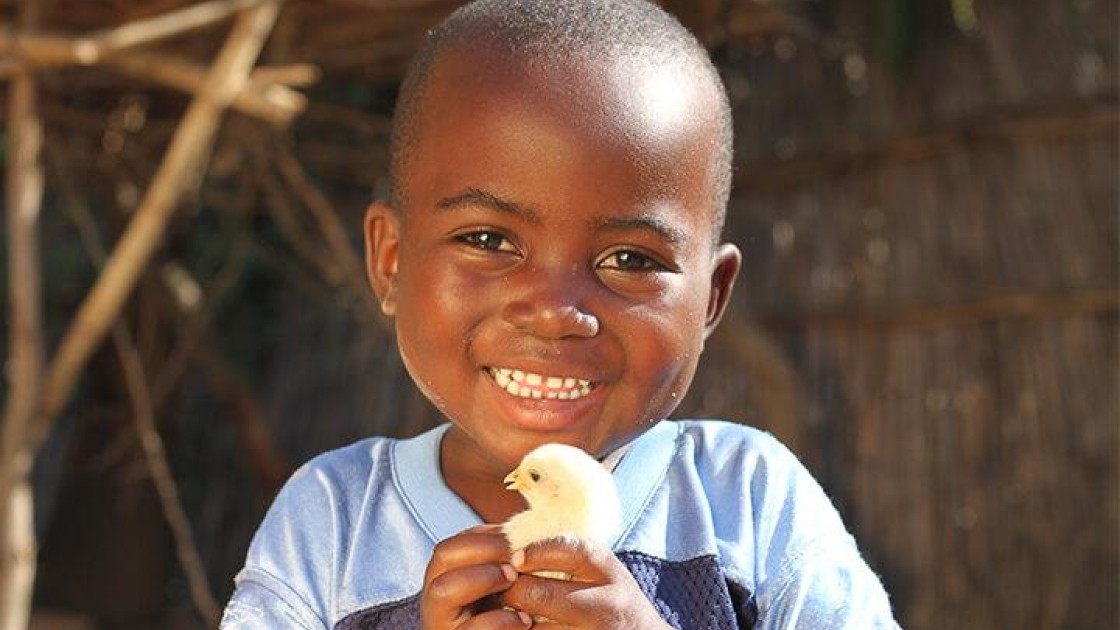 By shelling out for six chickens, you can help feed a family all year round. One chicken alone can lay up to 200 eggs a year, which provides food and nourishment. By selling the surplus eggs or by hatching chicks throughout the year, a family can earn money for other necessities. Little Donnex Jordan's mother Monica received livestock and training from Concern and now she can give her children the nutrition they need to thrive.
Mosquito nets are a simple but effective way of protecting people against Malaria, keeping mosquitoes at bay and enabling a family to sleep safe and sound. 32-year-old mom Florence Mutungi uses a mosquito net at night to ensure that her six-month-old twin daughters Blessings and Precious are safe from harm.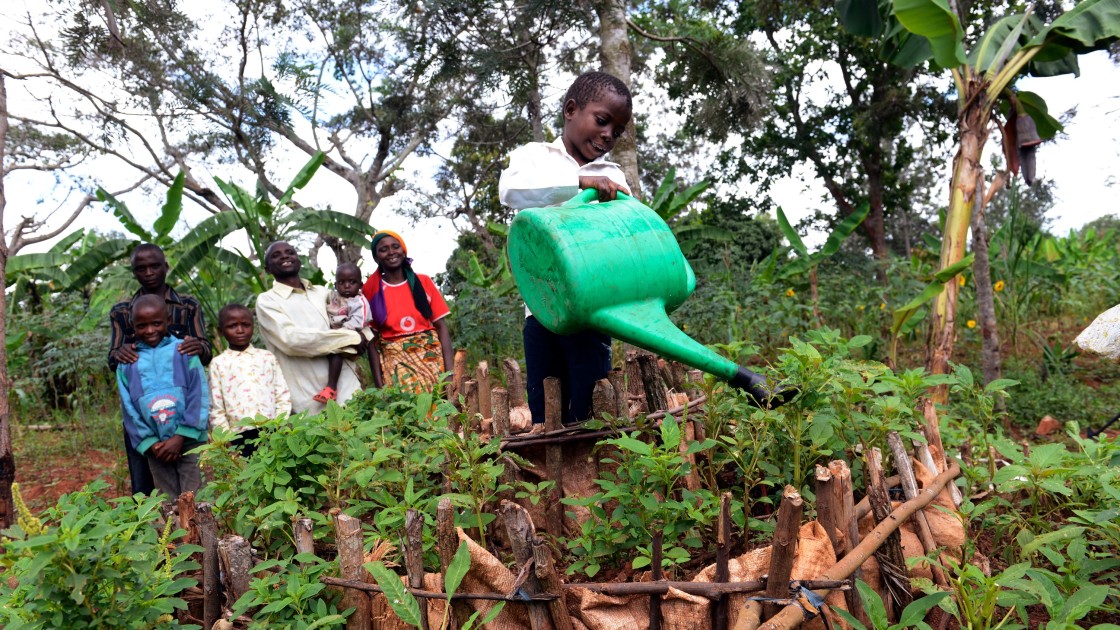 Families with limited food resources often eat the same simple meals to fill their stomachs. Often, these meals don't provide healthy nutrients that are especially important for growing children. Concern provides the seeds and training needed for families to grow their own kitchen garden at home. This will provide families with nutritious vegetables such as spinach and tomatoes that can enrich their diet.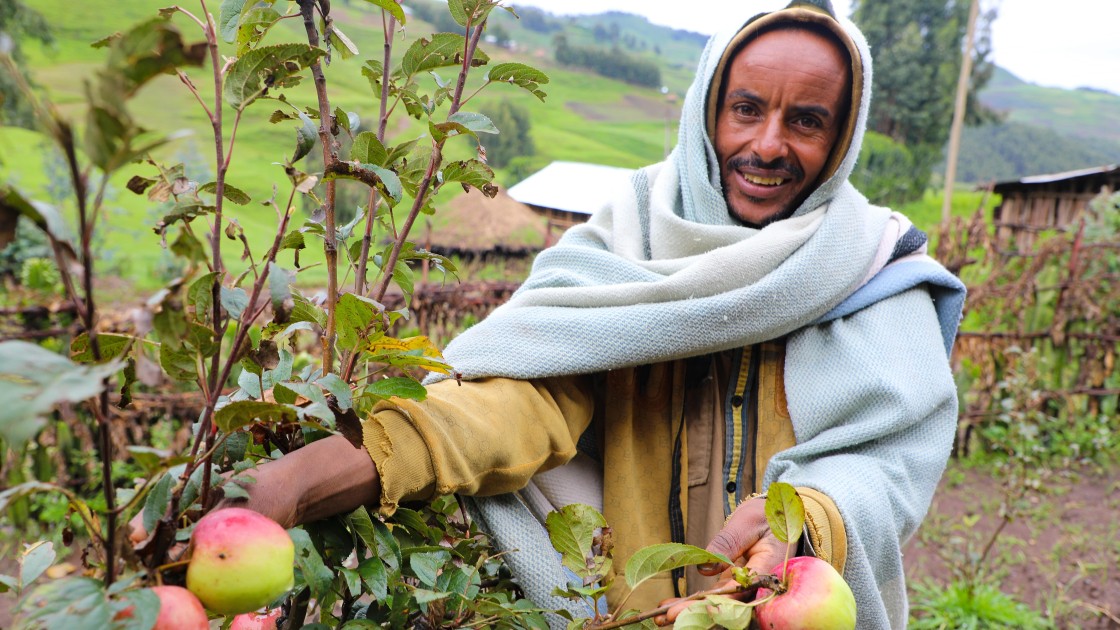 It really is true what they say, an apple a day keeps the doctor away. There is so much nutrition in apples - fibre, antioxidants, vitamin c, phytonutrients and more. This delicious fruit can be eaten by families, with excess fruit being sold at the market. This income can then help families send their kids to school and purchase other foods to diversify their diets. Who'd have thought that this little fruit could help families live appley ever after!
All children should dream and aspire to be whatever they want to be. You can give a child the best start in life by investing in their education.The gift of education is truly lifesaving for children like Elizabeth from Nairobi. Elizabeth attends St. Francis School, and each day she goes to class, she becomes more empowered to lead a healthier, more productive life. This gift could help children like Elizabeth to shape their future and lead a life free from poverty.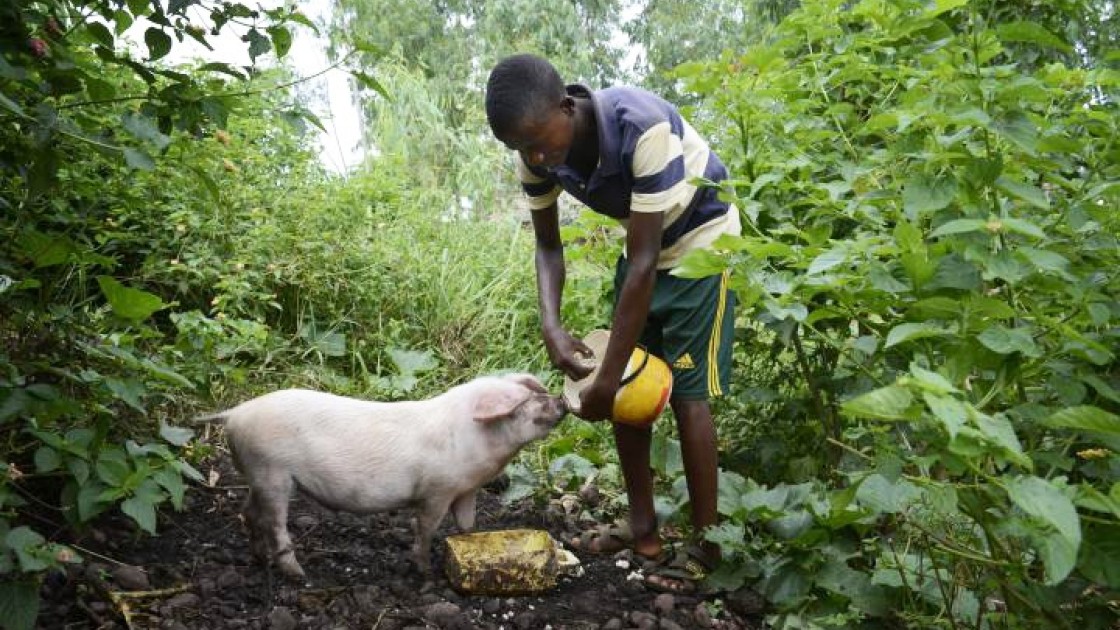 This little piggy would make the perfect gift for a family. Piglets are affordable and super easy to look after and better yet, they grow up to provide income and security, especially when they have little piglets of their own! 8-year-old Jack helps look after the family pig, along with six goats, some chickens and pigeons. He is studying at school and hopes to become a nurse or doctor one day.
Implemented by our potato programme to diversify livelihood options for farmers in highland areas, this incredibly versatile crop is now being grown by 5,000 families! The humble spud is useful for nutrition, as well as income generation and with high productivity on a small amount of land, these very aPEELing vegetables are truly improving the lives of many.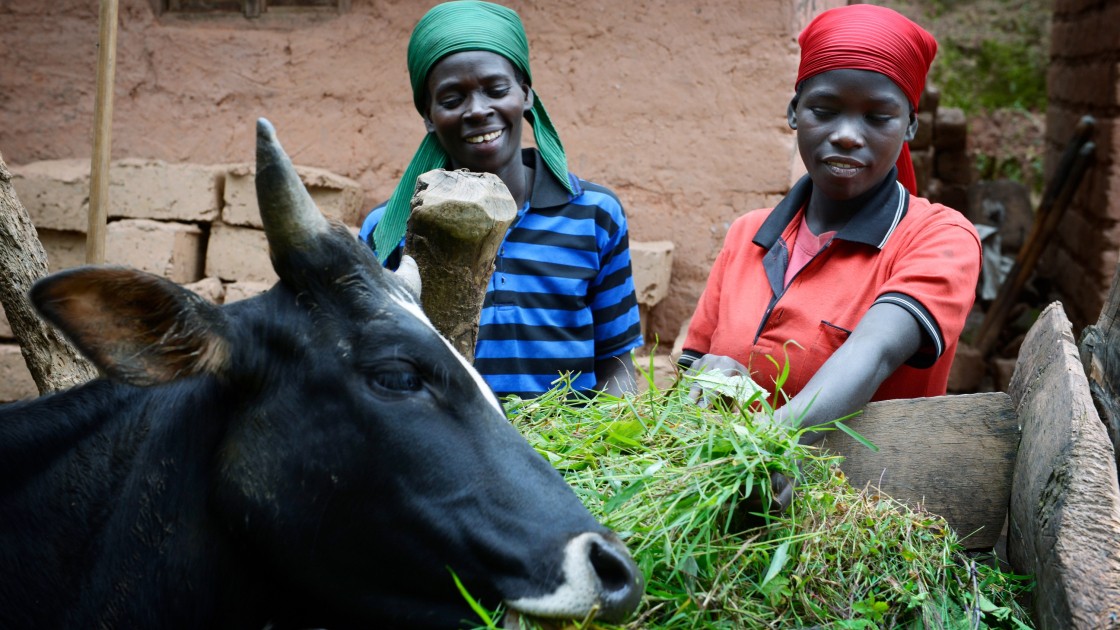 For a start, they provide 200,000 glasses of milk in their lifetime, which is an essential source of calcium for everyone in the family, particularly vulnerable little ones. They also produce lots of manure, a blessing in disguise to keep the land fed and happy! All in all, great moos for cow owners!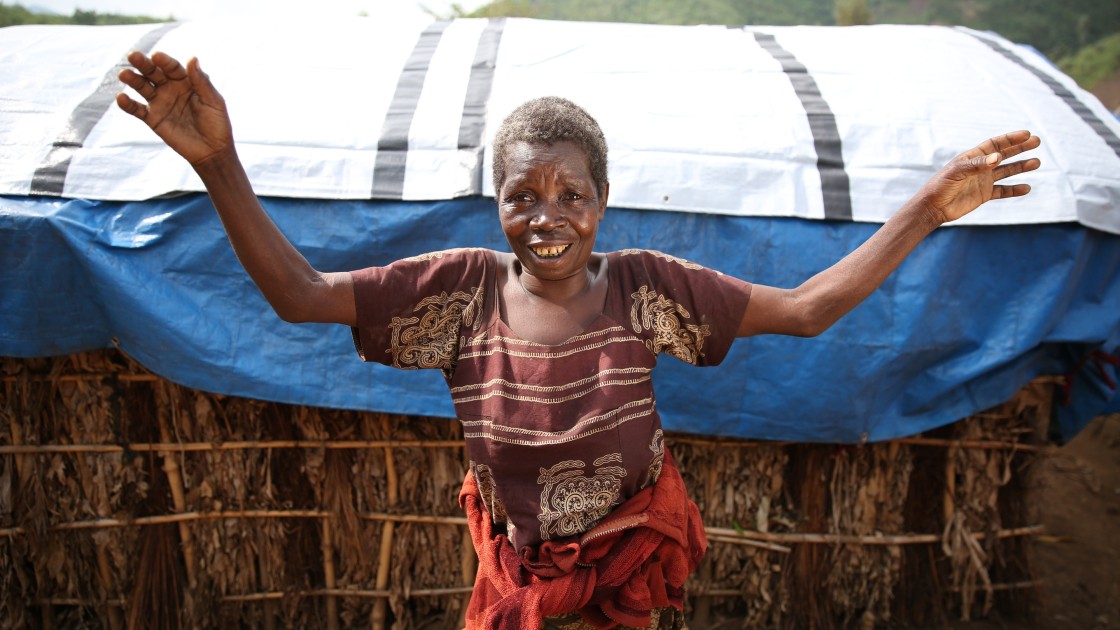 When disaster strikes, families run for their lives, often fleeing with nothing but the clothes on their backs. Millions end up in refugee camps, seeking food, water, and safety. At camps around the world, Concern distributes shelter materials, such as rope and sturdy plastic sheeting, so uprooted families can put a roof over their heads.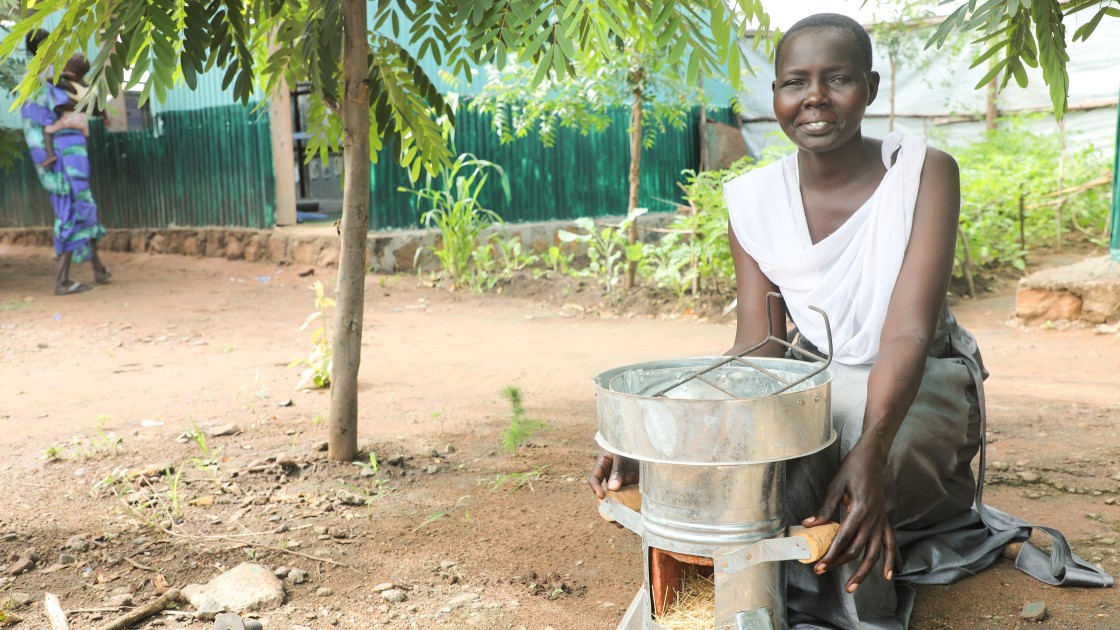 These compact contraptions can cook all types of food quickly and hygienically, can boil water to clear bacteria and burn wood more efficiently than traditional stoves. This means that families don't deplete their wood store so quickly and these stoves can help to preserve forests.
Get something really important in your inbox
Sign up for our monthly news briefings
We'll never give your details away and you can unsubscribe any time